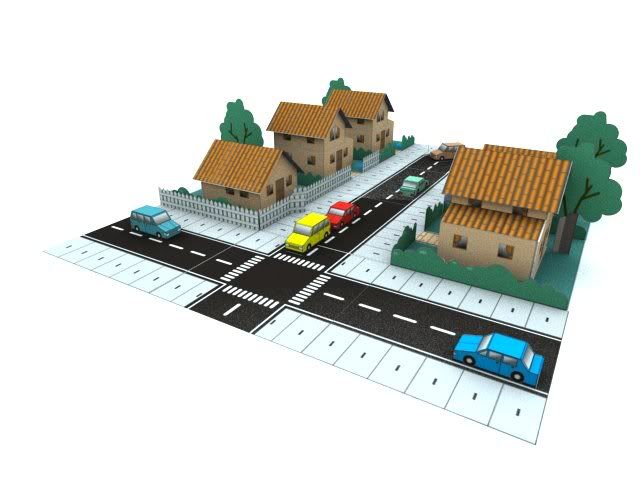 The models available would win anyone hears and is perfect for desktop display, gift or school projects.
This set contain 2 type of houses, 2 cars with various colours. building it to your liking, will represent a small sub-urb area out side the bustling city.
The tempate will be compatible with other Hobicity:Urban series that will be released in the future. The template is also have the colour your own part, where you can choose how the look of your city will be. You can use markers, colour pencils or crayons.
The instruction can be found
here
Urban : Neighbourhood
Source : http://hobikitkertas.com