Senin, 28 Mei 2012
A

nother cute anime papercraft from the cafeteria blog.
Download

here

.

That model stands at 12.5 cm high.
Diposting oleh wisnu
di 19.48
0 komentar

Minggu, 27 Mei 2012
The XXXG-0SR Gundam Sandrock (aka Sandrock) is a close quarters ground mobile suit. The unit is piloted by Quatre Raberba Winner in the anime series Mobile Suit Gundam Wing. Model by deviantART user StormL.
SD XXXG-0SR Gundam Sandrock Papercraft
Sabtu, 26 Mei 2012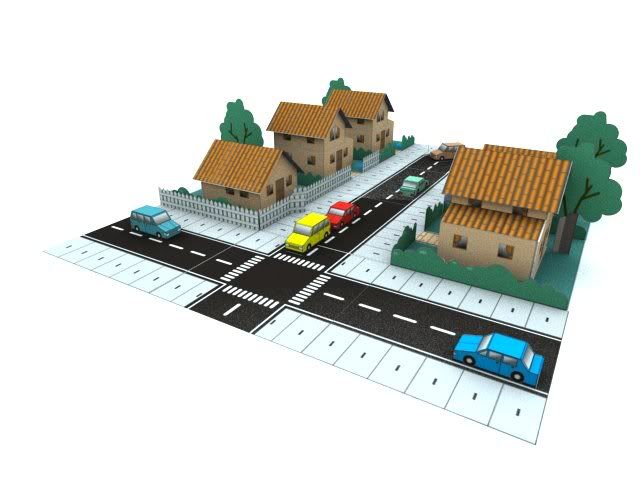 The models available would win anyone hears and is perfect for desktop display, gift or school projects.
This set contain 2 type of houses, 2 cars with various colours. building it to your liking, will represent a small sub-urb area out side the bustling city.
The tempate will be compatible with other Hobicity:Urban series that will be released in the future. The template is also have the colour your own part, where you can choose how the look of your city will be. You can use markers, colour pencils or crayons.
The instruction can be found
here
Urban : Neighbourhood
Source : http://hobikitkertas.com